Southern Maryland Baseball Camps, Inc.

2017 Winter Camp
January 2017

Diamond Pro's Baseball Facility
5200 GLEN ARM RD.
GLEN ARM MARYLAND 21057

TEN MINUTES FROM TOWSON UNIVERSITY

Sundays: January 15, 22 & 29th 2017
Pitchers and Catchers: 8:30am-12:00pm, cost $350
Infielders and Outfielders: 12:30-4:00pm, cost $350
All day (both sessions): 8:30am-4:00pm, cost $450
Cost includes all 3 Sundays..
.
Register Today!

Please contact Jerry Wargo for more information.
wargo@chesapeake.net or 301-855-8558
General Information Ages 12-20
The Southern Maryland Baseball Camp is an established well-known instructional environment that offers a tremendous opportunity for the student athlete who is interested in pursuing college and professional baseball. For the younger athlete, the camp provides a look into the future while providing them with the best possible foundation for success.
Each athlete receives specialized training in all facets of the game. Our outstanding staff will emphasize the physical aspects of baseball plus the mental aspects involved in playing winning baseball. Whether he is an upcoming freshman or senior, these coaches will be observing his talent and tutoring him on how to be successful at the next level.
The camp offers classroom training on NCAA clearing house procedures for college bound athletes, and substance abuse/prevention lectures. We also speak with parents and the athletes on making the decision of which college is right for them. There is a close working relationship with the colleges that attend our camp throughout the year. This partnership is a valuable tool in helping place athletes at the university or college of their choice.
SOMD Baseball is an instructional camp; this allows all NCAA collegiate coaches to attend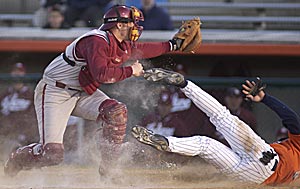 Cody Wargo, Northern HS/ Indiana University / Baltimore Orioles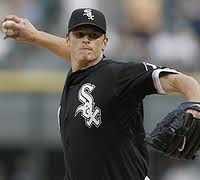 Gavin Floyd, Mt. St. Joe's HS/ Chicago White Sox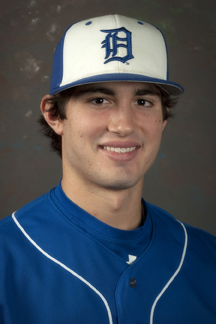 Joe Giacchino, Malvern Prep, University of Delaware



Matt Jackson- Spalding HS/ US Naval Academy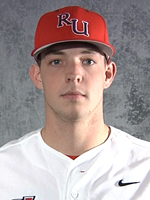 Jeff Kemp - Spalding HS/ Radford University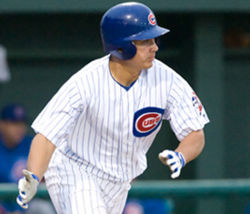 Steve Clevenger, Mount Saint Joseph HS, Chicago Cubs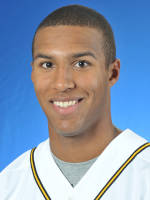 Mike Bronakoski - North County HS, Towson University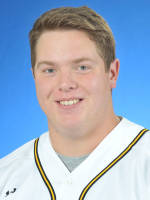 Andrew Parker - Cardinal Gibbons HS, Towson University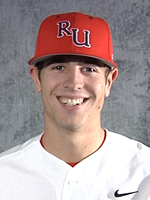 Carl Travers - Radford University, Riverdale Baptist HS


William Maugeri, Riverdale Baptist HS/ US Naval Academy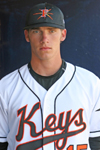 Brandon Erbe - McDonough HS/ Baltimore Orioles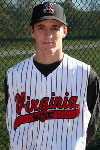 Seth Radcliff - Fluvanna HS/ Univ. of Virginia- College at Wise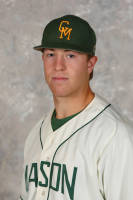 Chris Cook - Dematha HS, George Mason University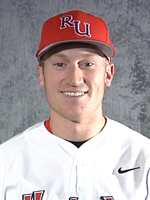 Matt Mack - St. John's College H.S./ Radford University