Southern Maryland Baseball Camps 2021 Summer Camp
June 21,22,23 2021 Location - Gambrills Athletic Club
682 McKnew Rd, Gambrills, MD 21054
Ages 4-11: $175
Monday, June 21st, Tuesday, June 22nd, Wednesday, June 23rd

Ages 12 to 21: $295
Monday, June 21st, Tuesday, June 22nd, Wednesday, June 23rd

9:00am - 3:00pm
Gambrills Athletic Club will be selling lunch and drinks
for $8.00 a day or $20.00 for all three days

Camp will include Live Games to Showcase your talent to college coaches
Please contact Jerry Wargo for more information.
wargo@chesapeake.net or 301-855-8558



Attention All Baseball Players Ages 5-20
This summer we will host some of the top collegiate coaches to instruct here at our camp. Our outstanding staff will emphasize the physical plus the mental aspects involved in playing winning baseball. Not only will the student athlete benefit from excellent instruction, but he will also be able to showcase his talents in each session to the many outstanding collegiate coaches as well as professional baseball scouts.

Whether you're an upcoming freshman or senior, these coaches will be instructing and evaluating your talent as future potential member of their program. The importance of education, self discipline, and substance abuse are addressed during the camp. We will also speak with the parents and the athletes on making the best decision on which college is right for them. There is a close working relationship with the colleges that attend our camp throughout the year. This partnership is a valuable tool in helping place student athletes at the University or College of their choice.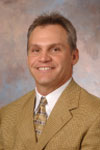 Paul Kostacopoulos, Head Coach, Navy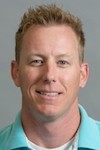 Nick Weisheipl, Head Coach,
Cabrini College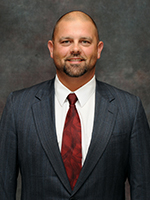 Troy Brohawn, Head Coach, Salisbury University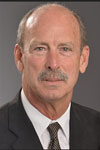 Matt Tyner
Head Coach, Towson University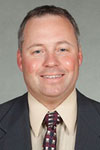 Bruce Cameron, Assistant Coach, Shenandoah University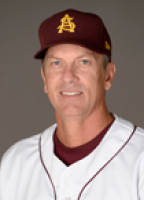 Tracy Smith, Head Coach, Indiana University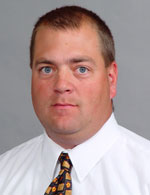 Jeff Kinne, Head Coach, Hamden Sydney College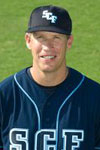 Tim Hill, Head Coach, State College of Florida