MIKE TOOMEY...asst. to the General Manager to WORLD CHAMPIONS Kansas City Royals
will be a guest speaker and hitting instructor on Sunday January 10th 2016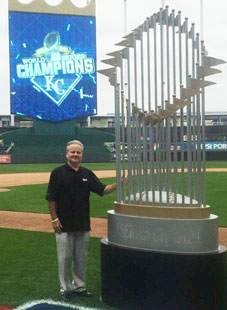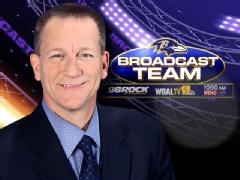 KEITH MILLS....WBAL BALTIMORE SPORTS REPORTER
will be our guest speaker for the morning of Sunday, January 17th 2016

Baltimore-native Keith Mills joined the 11 Sports team in 2006.A graduate of Brooklyn Park High School in Anne Arundel County and Towson University. As part of the Ravens Broadcast Team, Keith hosts Ravens programming on WBAL-TV 11 and WBAL Plus, and he hosts radio shows on WBAL 1090 AM and 98 Rock.

Keith enjoyed the great pleasure of working for legendary writer and columnist John Steadman at The Baltimore News American in the late 1970s. In 1980, Keith started his television career at WJZ-TV as a sports producer. Five years later, he began reporting on air. Read More...
---
Kernels' Sean Miller is Moving Up Fast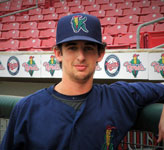 Miller, the first of the Minnesota Twins' 2015 draft class to suit up for the Kernels this season (Chris Paul joined Cedar Rapids later), was a "young junior," to use Kernels manager Jake Mauer's words. He was just 20 years old throughout his junior year of college and won't turn 21 until after the current season ends.



SEAN MILLER
Southern Maryland Baseball Camp
Spalding High School
USC Aiken University
---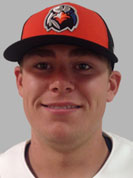 RYAN MEISINGER
Southern Maryland Baseball Camp
Radford University
11th Round Draft Pick
Baltimore Orioles
All-Star for The Aberdeen Ironbirds
---
One of our most outstanding Student Athletes and Nick Adenhart Angel Award winner Joe Giacchino
SOMDBASEBALL CAMP and UNIVERSITY OF DELAWARE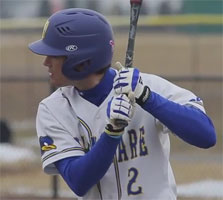 Watch video here
---